Whats your old man gonna get?
My old mans not here anymore (mood lightened) but my misses dad is and she saw a stitching project that couldn't be passed up, I then put my knife skills on a test for then mounting and we created this (after we bought a frame)
I then thought you guys would love to see it being lots of your.....THANG. Thus the post!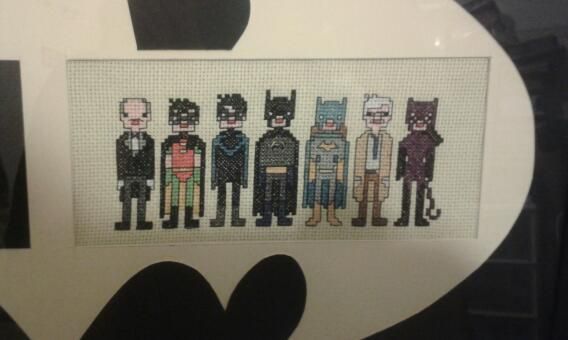 _________________
Currently Playing


Bolt Action - Soviet Union


Currently Building
BlackPowder - French