Ok started today after spending some time looking at modular boards and considering choices I decided to just make a board that was a blank surface rather than incorporate roads, rivers and hills into it as I feel hills would make them more difficult to store and I already have moveable stackable hills, I prefer to make all my scenery modular as this gives more flexibility when constructing a battle field.
So first things first, off I went in the garage to find some suitable board. I opted for conti type board as its strong and thin (for storage) plus I had some already from some old built in furniture. Mdf boards or polystyrene are both suitable and available at any diy store. I had to cut mine up to make 6 2ft by 2ft boards.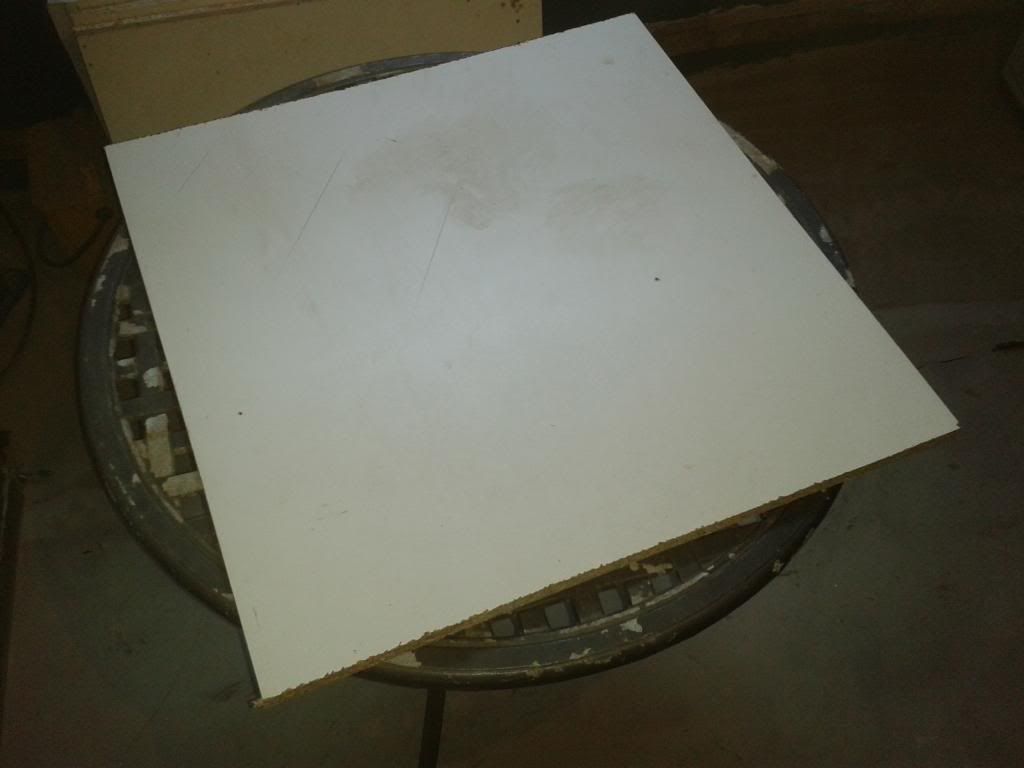 Ok next i scored the top using a stanley knife, this is to give the pva some thing to grab as the conti board has a very shiny finish which pva may stuggle to adhere to.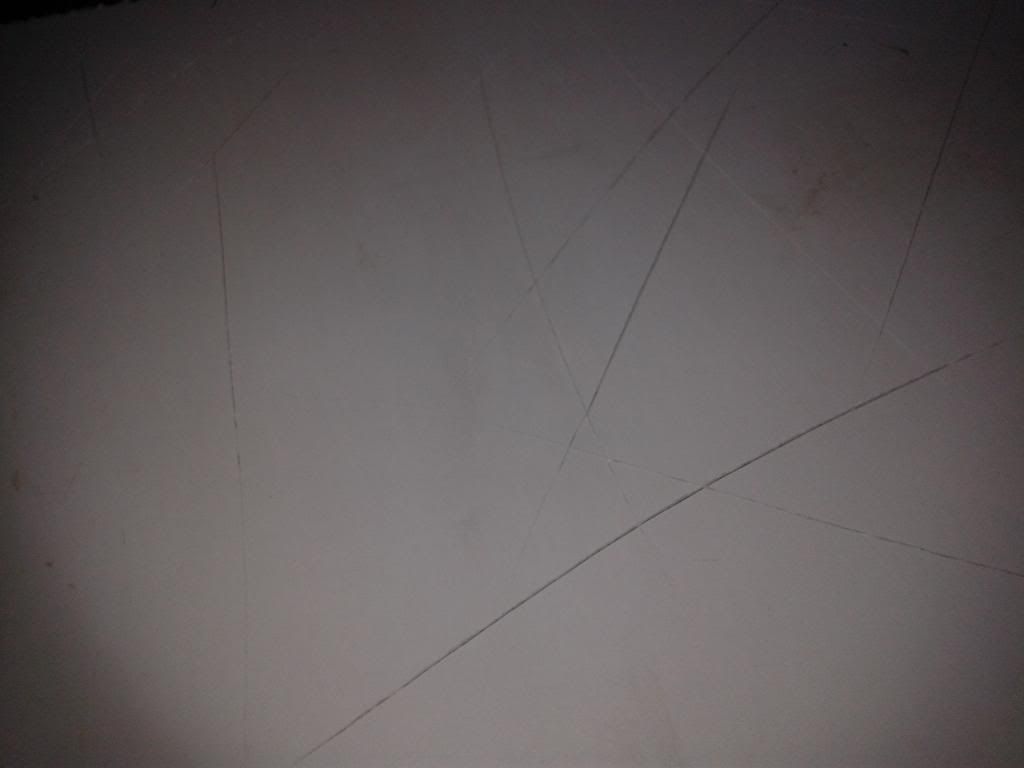 Next I covered the boards one by one with pva making sure to get right to the edges. After this was done I covered the surface with builders sand (as I had a bag all ready) sharp sand would be just as good if not better.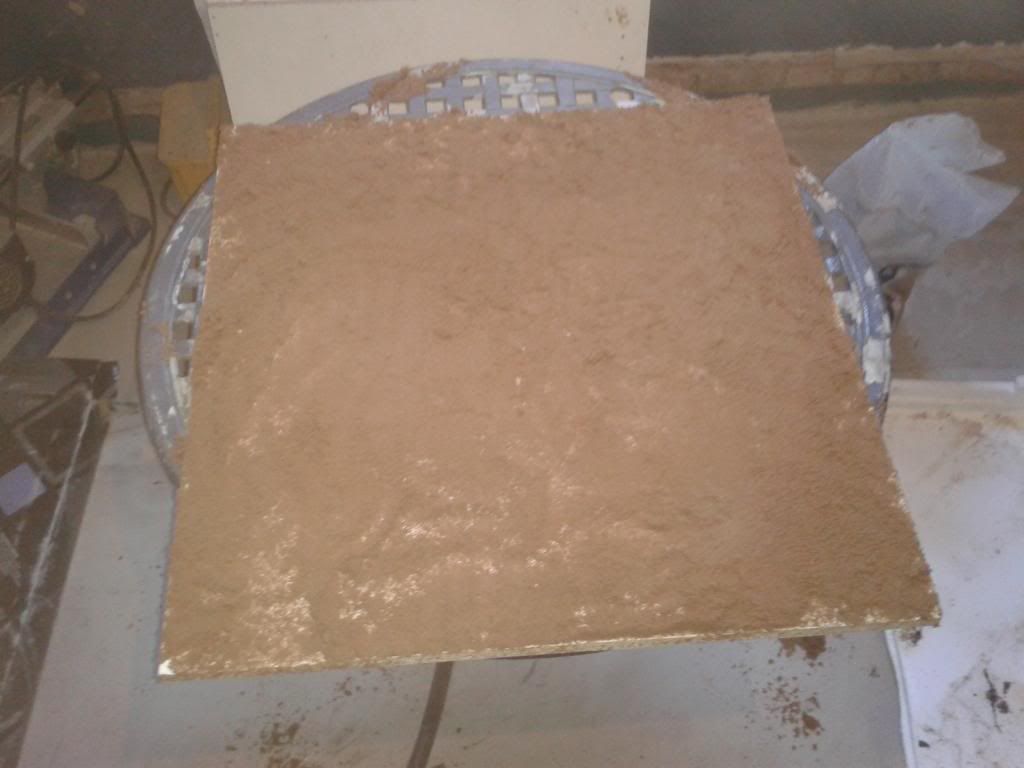 After doing them all I am now waiting for it to dry for more work to be done, but laid out its already getting exciting.
More to come when things are dry.

_________________
Currently Playing


Bolt Action - Soviet Union


Currently Building
BlackPowder - French